Patients' Advice for a H.U.M.A.N Digital Health
A new humanism for Digital health
Why prepare a vademecum of the Digital Health Patients' Associations?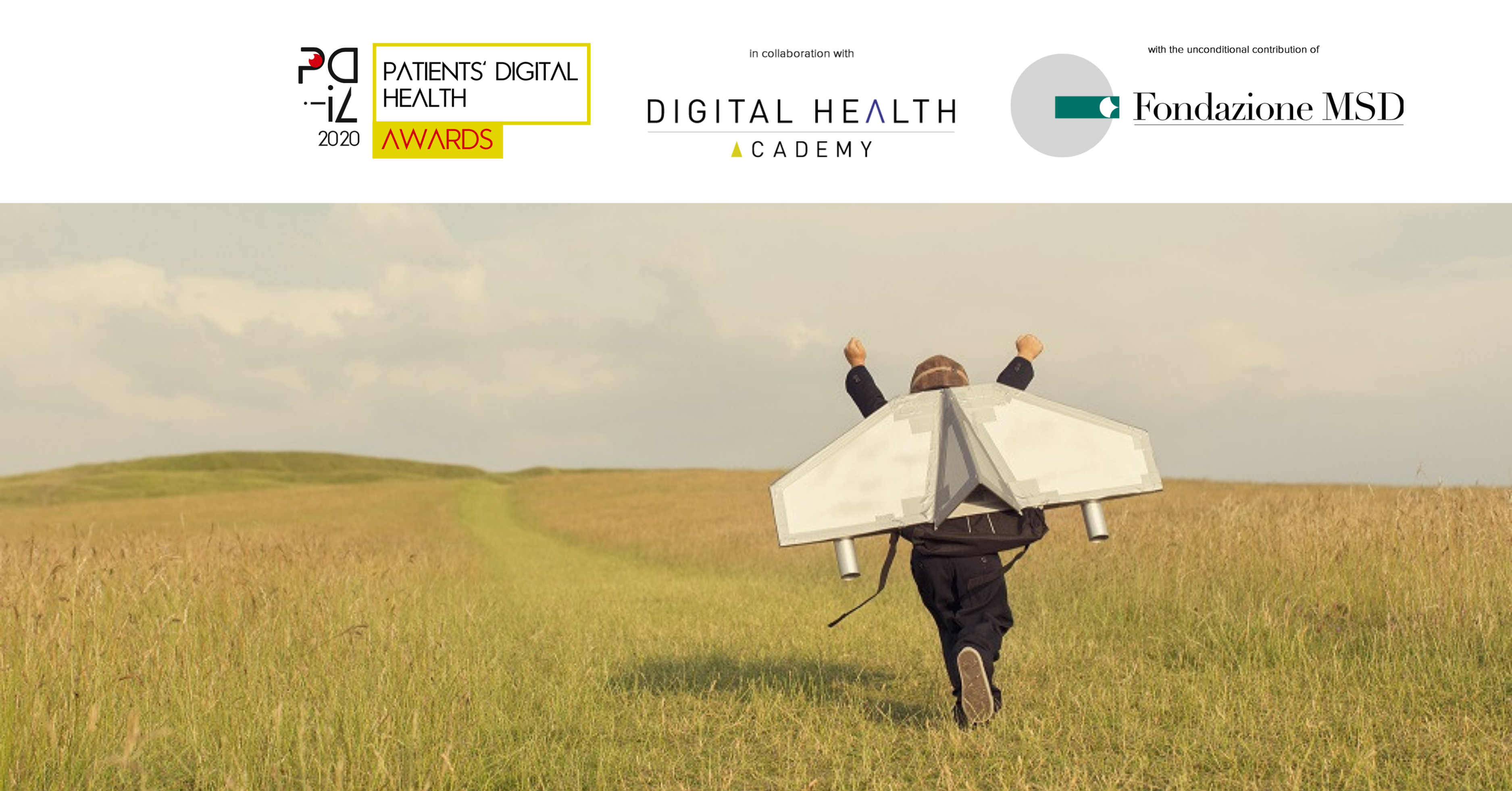 The global health emergency, due to the spread of COVID-19has demonstrated very clearly the growing need for digital health solutions. In the historical moment we are going through it is important to rethink organisational models and relational models in digital care processes. What effects will the pandemic have on digital health and its evolution?
We are no longer at the stage where we have to think about the benefits of digitising health, we are already beyond that: immersed in a world that is now phygital; a world that combines physical and digital processes, in which we are all called to do our part to become the leaders and protagonists of new paths.
Patient Associations clearly want to have an active role in the development and construction of a new digital normality.
For nine years now, the MSD Foundation has developed multidisciplinary projects involving all actors in the health system - health management, institutions, patient associations and journalists - on key health policy issues. Through the Patient Academy, in particular, the MSD Foundation has been working alongside Patient Associations in empowerment and engagement projects, with a particular focus on the opportunities and challenges offered by digital health, well aware that innovation - for it to make a concrete contribution to improving the quality of life and health - can only start with people and be tailored to their actual health needs.
In this context the Patients' Digital Health Awards, a true one-of-a-kind, in Italy and Europe, this year at its third edition which, with the collaboration of the Digital Health Academy and the unconditional contribution of the MSD Foundation, involves over 40 Patients' Associations to scout and reward those digital innovations that can make a difference in patients' quality of life.
In this multi-year comparison, the Patients' Associations have debated the concept of digital and technological humanism. This calls into question the stereotype that technologies are associated with depersonalisation and dehumanisation
From this long training and experience, enriched also by the direct evaluation of hundreds of projects and ideas, the need was seen to set some rules that can guide from the point of view of patients who work in digital health.
Patient Association Recommendations for the development of Digital Health set out a H.U.M.A.N approach to digital health
H: health literacy
U: uncomplicated
M: meaningful
A: authentic
N: natural
The Patients' Advice for a H.U.M.A.N Digital Health aims to offer direction to all those who invent, develop and apply digital solutions, from start-ups to public organisations. They serve to keep the person, both the patient and the caregiver, at the heart of the technology..